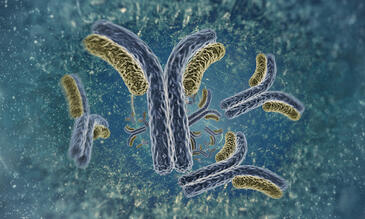 We work on the structure function of immunoglobulins (also called antibodies) and their receptors. In particular our work is aimed at developing the Fc-region of antibodies for drug, vaccine and diagnostic applications. 
With recent MRC CiC and Welcome Trust ISSF funding we have developed multimeric Fc scaffolds that have shown promise as biomimetic replacements of IVIG for use in treating autoimmune disease.
Recent Wellcome Trust funding is allowing us to explore the multimeric Fc platform as a means to deliver malaria antigens in vaccine applications.