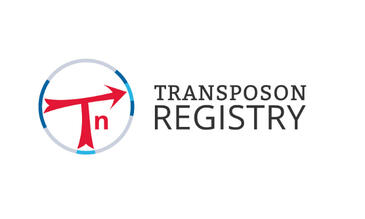 A repository of information on all bacterial transposons for the scientific community.
A transposon is defined as a specific DNA segment that can repeatedly insert into one or more sites in one or more genomes. They are fundamental to bacterial evolution and many transposons are also responsible for the spread of antimicrobial resistance.
The Transposon Registry, hosted by LSTM and managed by LSTM Senior Lecturer Dr Adam Roberts, will assign transposon (Tn) numbers on request and provides a unique service to academics around the globe investigating aspects of transposon biology. Once a Tn number has been allocated it will be part of the overall searchable repository.
This kind of registry is an essential reference point for researchers, institutions, industry and scientific journals alike ensuring uniformity and consistency in a rapidly expanding area of scientific investigation.
Previously described transposons can be added to the repository by any individual and it is envisioned that this will become a central source of information on transposable elements.
The rules governing the requesting of Tn numbers are explained when visiting the Registry, which can be accessed via: http://transposon.lstmed.ac.uk.