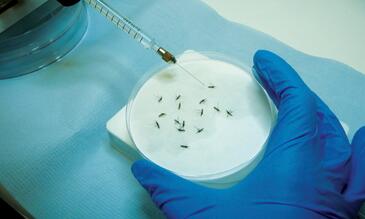 LSTM has established a unit dedicated to the testing of insecticide based products for commercial partners.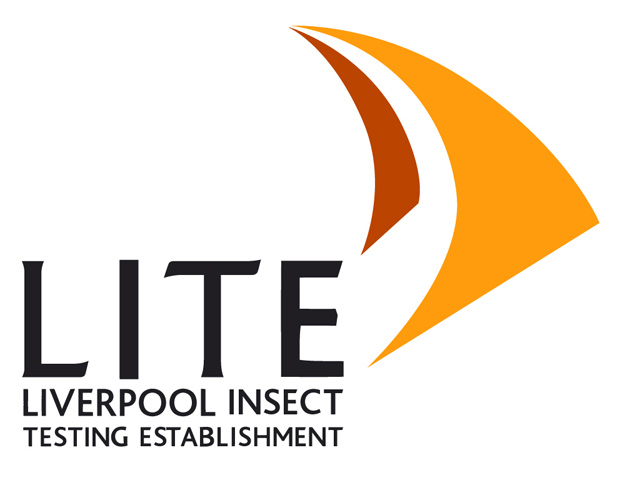 Liverpool Insect Testing Establishment (LITE) provides an efficient service to industrial partners to screen new chemicals against insecticide resistant colonies using a variety of biological and chemical assays. 
LITE maintains a range of insecticide susceptible and resistant colonies of mosquitoes and offers a number of alternative protocols for insecticide efficacy testing.
All testing is performed according to standard operating procedures and Quality standards by fully trained and qualified staff.
Visit the website for more information: http://www.lite-testing-facility.com/